This project is property of Rede Globo television
"Sob Nova Direção" is a comedy TV show aired in Brazil.
This animation was very fun to work. The most exciting part is that I got to do the art direction of it. One of the most fun things was to make the backgrounds in Photoshop, and the characters in 3d.
Most of the 3d work was divided by me and Andre Holzmeister. Andre did an awesome job animating everything while I painted the backgrounds.
We both modeled/textured/shaded/lighting everything. I got to do the final compositing/color grading.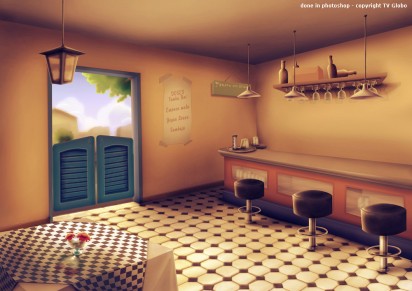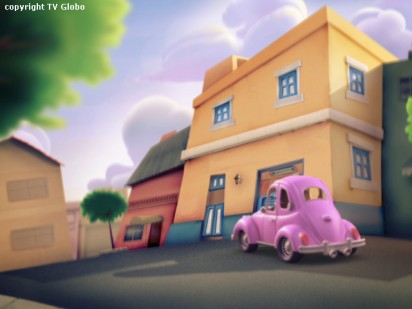 Tags: 3dsmax, Animation, Art Direction, Modeling, XSI